Acerca de Digital Warriors
We combine digital craftsmanship with innovative thinking and deliver digital solutions on a worldwide scale.We've been crafting beautiful websites, launching stunning brands in social media landscape and making clients happy for years.

We Adapt your message to local markets and different TOV's with the help of local digital warriors.
We want to work with opend minded clients and we want to surprise them every day with work that treads new ground.
We aren't limited by what has gone before but embrace the challenge of the 'what if?'
We are powered by a free thinking approach which inspires us to tell your stories in the most compelling ways, in the most effective places.
We aren't an agency centred around departments but crafted around driven, creative people blended together to provide an alchemy of intelligent insight, imaginative ideas, exceptional implementation, and potent impact.
We believe in remotely work, that is why our team members are always happy (and awesome).
Certificaciones
Perfil verificado por la agencia
Ubicación
Servicios ofrecidos
Operamos en diferentes sectores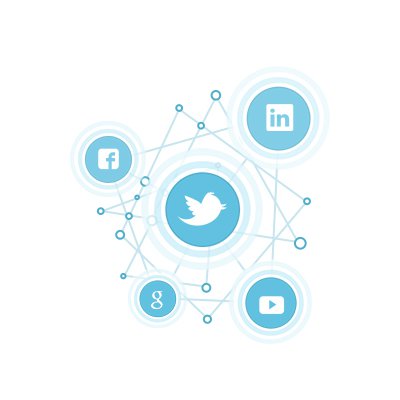 Redes Sociales
Experience in Digital/Social/Video Marketing Background in performance-based social media marketing Experience in developing loyal audiences through social media Proven ability to strengthen stakeholder relationships within a team Strong understanding of online and social media technology landscape Strong understanding of the relationship between paid and organic social media initiatives Ability to think, plan and execute resourcefully, with minimal client supervision Ability to work cross-departmentally Community management and reporting Connect and maintaining relationship with key advocates On-site event activation for selected events Staying up to date in the outdoor / extreme sports news as well as technology
Solicitar información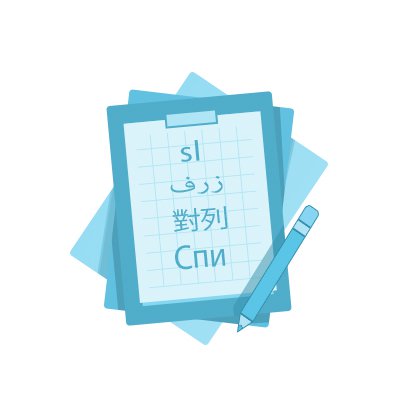 Copywriting
Blog articles, translations and localizations.
Solicitar información
Algunas métricas sobre la agencia
Anteriores trabajos
Mira los últimos trabajos que hemos realizado para nuestros clientes
2 trabajo(s) subido(s)
Social Media channels for GoPro Spain
noviembre de 2017
noviembre de 2017
Social Media channels for GoPro Spain
After a decade of sharing the most extreme content with the world in English, GoPro was faced with the challenge of saturation in the US market - reaching beyond its core audience of 18-24 US males was critical to see the business grow. In 2014, the opportunity to expand internationally became glaringly obvious after an in-depth social audience study showed that more than 70% of the GoPro "global" community was located in the states.
This insight drove the objective to localize the conversation and diversify social content to reach local people with local stories in an authentic way. The potential to build brand awareness on a country-level with local social channels was clear, and we would look to test localized pages in top revenue markets, where there was demand and some brand affinity to begin.
We started small in 2015 testing a few key countries that lead to a data-driven 2016 strategy in Europe proving to drive impact and meaningful results for the business.
OBJECTIVES:
1. Utilize Europe as a pilot program for deep localization
2. Drive brand awareness with increased advocacy efforts in market
3. Influence purchase consideration with social innovation
Leer más
Comentarios de los clientes
Lee los últimos comentarios de nuestros clientes
1 comentario(s) publicado(s)
Sortlist user
CM en Freelance
Very professional workers, with strong social media strategy + execution skills and valuable marketing knowledge. Digital Warriors has always been reactive in terms of communication and always came back with well thought ideas. A pleasure to work with, 100% recommended.
add_circle_outline
Añadir un nuevo comentario
Déjanos guiarte hacia la mejor agencia
Desde diseño web hasta las campañas de publicidad, te guiamos hacia la agencia ideal que se ajuste a tus necesidades y presupuesto. Luego, compara y contrata la más adecuada para ti.
Encontrar mi agencia
100% gratuito - Sólo cobramos una comisión a las agencias que quieran colaborar contigo.