Acerca de E-nonymous
El perfil de esta agencia ya ha sido reclamado por su propietario
Descripción
E-nonymous is a boutique content creation agency that produces tailored content matched with effective marketing strategy to make brands stand out. We specialise in premium video and photography content working in a variety of industries throughout Europe.
Servicios ofrecidos
Operamos en diferentes sectores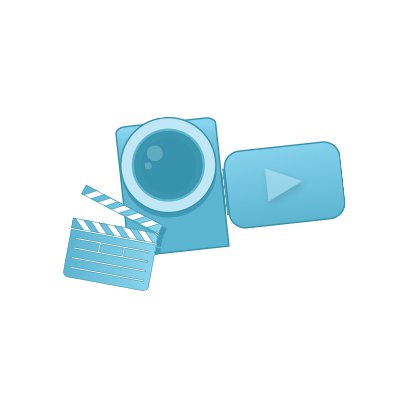 Película
From creative concepts, storyboarding, filming all the way through to post production we focus on every detail to make sure that your audience isn't just seeing a video, but is truly captivated by it. Commercials & Campaigns | Brand Videos | Corporate videos | How-to videos | Interviews | Event coverage | Product Process | Influencer Collaborations | Cooking videos | Sports
Solicitar información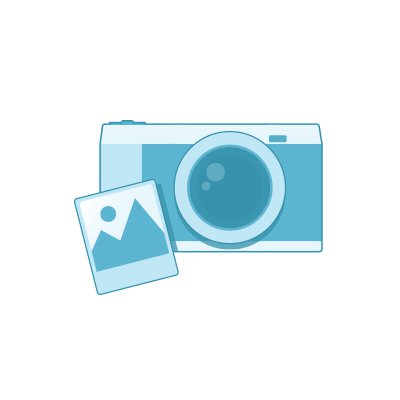 Fotografía
We can take care of everything to do with photoshoots, from coming up with the creative concept for the shoot, all the preparations, the shoot and the post production to give you the result that you are after. Brand Imagery | Product Shots | Fashion Shoots | Event coverage | Influencer Collaborations | Cooking Photos | Sports
Solicitar información
Algunas métricas sobre la agencia
Anteriores trabajos
Mira los últimos trabajos que hemos realizado para nuestros clientes
Comentarios de los clientes
Lee los últimos comentarios de nuestros clientes
2 comentario(s) publicado(s)
Quim Xamaní Poch
Event Manager & PR en Grupo Ametller
He tenido el placer de trabajar con Rochelle Peetoom y su equipo y la verdad es que puedo recomendarlo sinceramente por su gran profesionalidad y rigor en el trabajo y la colaboración ha sido muy provechosa.
sophie elliott
Puesto de trabajo desconocido
E-nonymous are extremely professional and a dream to work with. They constantly deliver top results and think outside of the box when it comes to creative ideas. I couldn't recommend them more highly!
add_circle_outline
Añadir un nuevo comentario
Déjanos guiarte hacia la mejor agencia
Desde diseño web hasta las campañas de publicidad, te guiamos hacia la agencia ideal que se ajuste a tus necesidades y presupuesto. Luego, compara y contrata la más adecuada para ti.
Encontrar mi agencia
100% gratuito - Sólo cobramos una comisión a las agencias que quieran colaborar contigo.