Acerca de Gonni Agency
Gonni is an independent branding studio with presence Barcelona, New York and Buenos Aires.
Established in 2012 we work with small and big companies around the world. Our focus is on developing consistent graphics systems and strong visual identities that let brands be memorable in the real world. We fill the gap between brands and people.
We work with a 3 stage model (Research, Diagnoses, Design) which allows us to understand, analyze and take action on the client's needs. The result of this process is a strong and consistent graphics system applied to any platform required, from small corporate to full identity systems.
We help companies to:
- Create and launch a new brand.
- Improve the communication and reach the right audience of a brand
- Reflect the changes in the company or product
Other services we provide are Visual Identity, Strategy, Tone of voice, Brand Architecture, Creative writing, Experience design and Art Direction.
is your communication truly pushing your business model strategy?
let's talk
Certificaciones
Perfil verificado por la agencia
Ubicación
Servicios ofrecidos
Operamos en diferentes sectores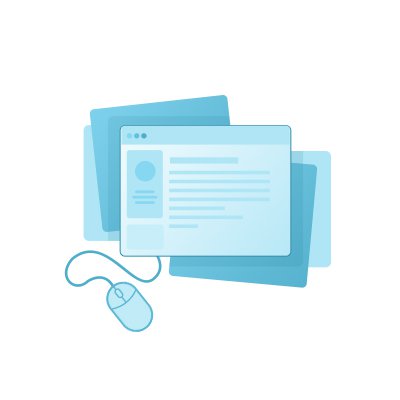 Creación de Sitios Web
No hay descripción disponible.
Solicitar información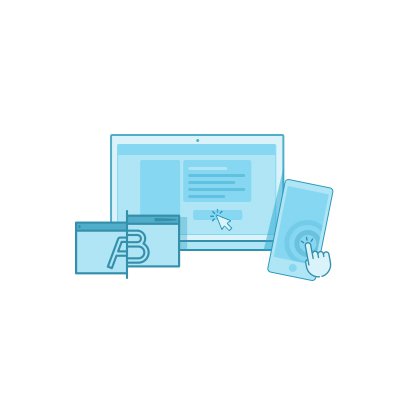 Usabilidad (UX/UI)
No hay descripción disponible.
Solicitar información
Algunas métricas sobre la agencia
Anteriores trabajos
Mira los últimos trabajos que hemos realizado para nuestros clientes
Comentarios de los clientes
Lee los últimos comentarios de nuestros clientes
3 comentario(s) publicado(s)
Sortlist user
CEO & Founder en BrasUP
My company had been growing in recent years and my communication and growth needs were evident. I was worried about delegating this task to someone who could understand not only my needs but also my business. Having someone who understands not only design but also business was the key aspect of Gonni. They met the expectations widely and strengthened both, internally and externally my company. I highly recommend their services and I would not hesitate to work with them again.
Sortlist user
Business Development Manager en Signatura
I have known Gonni Agency for a long time, I know how they work and I have heard wonders about previous experiences of my acquaintances. For this reason, I did not hesitate to contact them when I had the opportunity to redesign the image of Signatura, I knew that they would not fail me. Being in an industry that is considered a new market, while having such a particular product, the challenge of communicating exactly what we wanted was a big issue. They were able to interpret our needs perfectly, exceeding the initial expectations we had regarding the project. This definitely is a point to highlight, Gonni always surprised and delivered more and better than we expected. I would not hesitate to work with them again. Looking forward to having new media and branding done by them!!
Sortlist user
Founder en Boostribe
Now I fundamentally believe that ideas don't transform brands; relationships do. Gonni truly knew how to become familiar with our company, with our philosophy, vision, customers, and environment in order to clarify and, specifically, define the purpose of the redesign we needed. As a client, I can recommend, without reservation, the talents and products of Gonni. Rodri and Ignacio's "big picture" skills are only matched by their keen eye and a real attention to detail. They will create a memorable design that reflects the best of your organization as well as capture the imagination of your most challenging clients. If you want a world-class design work for your company, you should put their number on your speed dial.
add_circle_outline
Añadir un nuevo comentario
Déjanos guiarte hacia la mejor agencia
Desde diseño web hasta las campañas de publicidad, te guiamos hacia la agencia ideal que se ajuste a tus necesidades y presupuesto. Luego, compara y contrata la más adecuada para ti.
Encontrar mi agencia
100% gratuito - Sólo cobramos una comisión a las agencias que quieran colaborar contigo.