the brandbean
Agencia experta en Branding y posicionamiento de marca, Diseño Gráfico, Publicidad.
Perfil
verificada por su propietario
&
certificada por Sortlist
Contactar con the brandbean
Acerca de the brandbean
El perfil de esta agencia ya ha sido reclamado por su propietario
Descripción
Need help creating a new brand? Want to sort out or update your existing brand? The Brandbean is here to help.

We are a boutique brand development agency - a small, but highly experienced team of brand experts and graphic designers. Founded by Hilary Strong, ex Brand Director at Unilever, The Brandbean offers a range of services, all focused on growing brands.

The Brandbean offers three key services.

Qualitative market research. We firmly believe in the value of consumer insight, of deeply understanding what consumers want and why. From focus groups to ethnographic studies, offline, online or blended solutions, we conduct all sorts of qualitative research. We are set up to respond to briefs in Spain, UK, France and right across Central and Latin America. Our own investigations have included pioneering research into women and advertising, Gen Z and Millennials.


Brand positioning, strategy and innovation. At the core of a strong brand lies a clear sense of positioning; who is the brand for, what do they need, and how does this brand meet that need, better than the competition. We work with clients to ensure that their brands are really clearly thought through, always unique, always with a clear sense of identity and purpose. We work on strategy – weaving business and brand together. We run innovation workshops, often side by side with clients to create pipeline of innovation ideas, all consistent with the brand and its purpose.


Brand identity, graphic design, content and communication. We take brand positioning and turn it into highly creative, unique unique branding solutions that include core brand logos, visual assets, key messages and all brought to life in a set of brand guidelines. We create content strategies and turn them into materials. We bring brands to life in ongoing communication materials including corporate literature, advertising campaigns, videos, websites, social media content, conference material……the list is endless!

Our clients include major multinationals (Unilever, ESPN, Coca-Cola, Diageo, McDonald's) as well as all sorts of start-ups. In fact over the last few years we have helped launch over 30 new brands including bars, restaurants, clothes, food and technology brands. For these new businesses, we have helped develop the concept, the name and then created all branding and launch material.

Our team is small but multinational, Directors with senior experience (15+ years each) and working personally on every project, side by side with clients. We have offices in Barcelona and Buenos Aires, combining the very best of European and Latin American talent and creativity. In the last year we have worked with clients in Mallorca, Barcelona, UK, France, Colombia, Chile, Argentina, Mexico, Brazil and the USA.

Drop us a line to see more of our case studies or have a chat about a brief, we would love to help you grow your brand. 
Premios o nominaciones
stars
Diente de Oro Latinoamérica (cojunto con Circus)
2018
Interactivo
Servicios ofrecidos
Operamos en diferentes sectores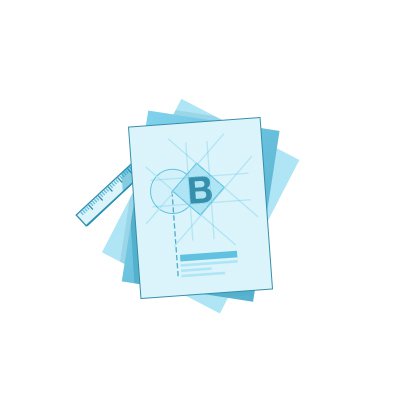 Branding y posicionamiento de marca
We can help start up teams to take an idea and turn it into a unique, positioned brand. We work with clients to develop their concept, testing, naming, visual branding and all forms of communication including videos, social media and printed materials. We also work in market research and with multinationals on major strategy and innovation projects. Pricing totally varies - we work at a fast and flexible end of the budget for start ups, and generally longer term, more complex (and higher budget) projects for multinationals. We treat each project individually.
Solicitar información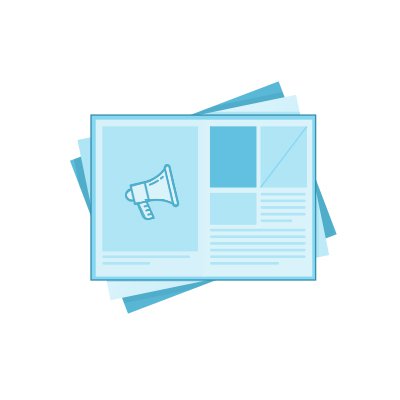 Publicidad
We have created many different types of communication for our clients; videos that bring concepts and ideas to life, print and poster advertising, digital advertising campaigns, newsletters....whatever is needed to communicate with a consumer or client.
Solicitar información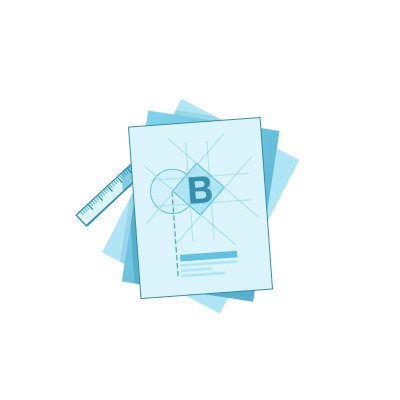 Diseño Gráfico
All forms of graphic design; brand identity, logos, corporate literature, printed materials, digital and social media, videos. We have worked with lots of start ups for whom we have designed all elements of their business operations, as well as rebranding major existing brands (e.g. ESPN Latin America). We work with lots of bars, restaurants, hotels as well as retail, sports and fashion brands. Budgets vary by client and the complexity of the brief.
Solicitar información
Algunas métricas sobre la agencia
Anteriores trabajos
Mira los últimos trabajos que hemos realizado para nuestros clientes
Comentarios de los clientes
Lee los últimos comentarios de nuestros clientes
comentario(s) publicado(s)
Déjanos guiarte hacia la mejor agencia
Desde diseño web hasta las campañas de publicidad, te guiamos hacia la agencia ideal que se ajuste a tus necesidades y presupuesto. Luego, compara y contrata la más adecuada para ti.
Encontrar mi agencia
100% gratuito - Sólo cobramos una comisión a las agencias que quieran colaborar contigo.