Acerca de ADN Comunicació
ADN  is an integrated communication agency that was set up in Barcelona in 2004. It has a team of professionals from a wide range of disciplines, including creative managers, designers, communicators, publicists, computer specialists, and since 2010 own production.
We believe in what we do and take pleasure in our work; for this reason we apply a horizontal structure in order to ensure the rapid, transparent implementation of each project. 
We provide integrated solutions, intervening in all the communication and image processes of our customers. For this purpose we work at 3 levels: as a consultancy, as an agency and through outsourcing. 
Certificaciones
Perfil verificado por la agencia
Ubicación
Servicios ofrecidos
Operamos en diferentes sectores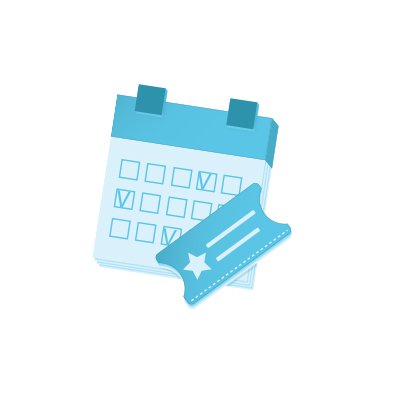 Eventos
No hay descripción disponible.
Solicitar información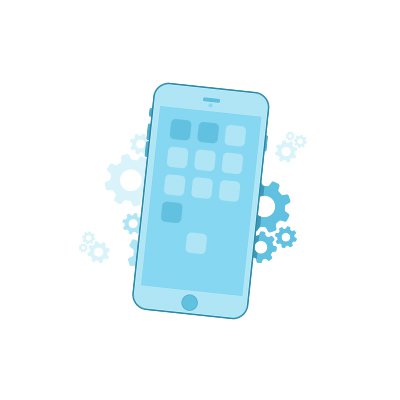 App móvil
No hay descripción disponible.
Solicitar información
Algunas métricas sobre la agencia
Anteriores trabajos
Mira los últimos trabajos que hemos realizado para nuestros clientes
Comentarios de los clientes
Lee los últimos comentarios de nuestros clientes
comentario(s) publicado(s)
Déjanos guiarte hacia la mejor agencia
Desde diseño web hasta las campañas de publicidad, te guiamos hacia la agencia ideal que se ajuste a tus necesidades y presupuesto. Luego, compara y contrata la más adecuada para ti.
Encontrar mi agencia
100% gratuito - Sólo cobramos una comisión a las agencias que quieran colaborar contigo.