WonderBits
Agencia experta en Diseño gráfico, Aplicación Web.
Perfil
verificada por su propietario
Contactar con WonderBits
Acerca de WonderBits
El perfil de esta agencia ya ha sido reclamado por su propietario
Descripción
WonderBits is an analysis, design and software development services company. We are internet based and operate from Spain with a worldwide focus.

We make our customer's business ideas a reality. Thanks to our multidisciplinary team, we offer beneficial solutions without the need for intermediaries or the externalisation of fundamental parts of the project.

This enables us to: create products tailored to the customer's needs, control all aspects of the project and establish logical initiatives to lower initial budgets. Additionally, we create high quality prototypes, which are great tools to demonstrate the products value prior to scaling up for commercial use.

Our specialities in development are open-source based solutions, well established frameworks such as WordPress or Drupal, and mobile platforms for Android and iOS.

Our domain of overall expertise range from infrastructure scaling analysis, web applications, corporate web & applications, marketing campaign graphic design and copyrighting to mobile application development in major platforms.

We cover everything from branding, graphic design and SEO to bleeding edge computer technology as well as a high-quality user experience. We are masters in design thanks to our specialist design team and excel in printed press publishing, web design, promotional animated videos, mobile application interface design and product packaging.
Premios o nominaciones
stars

CREATIVE POOL AWARDS 2015

2015

1º Premio Categoría Ilustración.

stars

YOUNG GUNS

2007

Bronze Bullet

stars

Young Guns Finalist 2012

2012

stars

30th International Film Fest of València Cinema Jove

2016

stars

Dribbble x Ello: Make Good 2017

2017

stars

CREATIVE POOL AWARDS 2017

2017

Gold in Illustration Category
Servicios ofrecidos
Operamos en diferentes sectores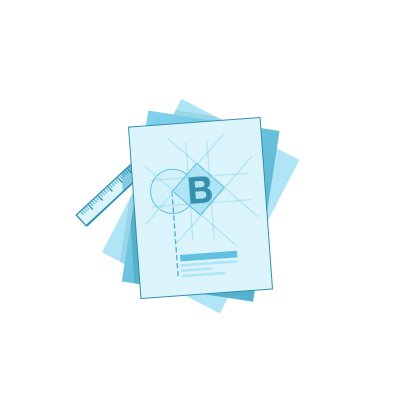 Diseño gráfico
No hay descripción disponible.
Solicitar información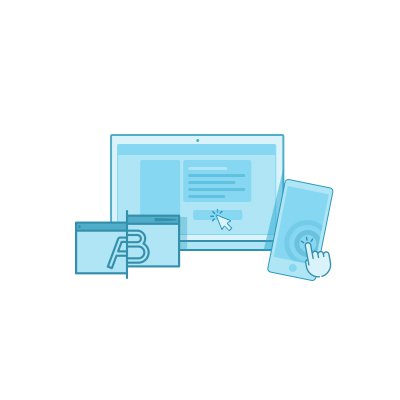 Aplicación Web
No hay descripción disponible.
Solicitar información
Algunas métricas sobre la agencia
Anteriores trabajos
Mira los últimos trabajos que hemos realizado para nuestros clientes
Comentarios de los clientes
Lee los últimos comentarios de nuestros clientes
1 comentario(s) publicado(s)
Yann Plancqueel
Software engineer and co-founder en The Walking Nerds
Wonderbits is a highly talented team with which we have been working on different project web and mobile. We've always been very satisfied with the delivery. They respect the timeframe and the budget allowed and the team is available for communication on a daily basis. I highly recommend.
add_circle_outline
Añadir un nuevo comentario
Déjanos guiarte hacia la mejor agencia
Desde diseño web hasta las campañas de publicidad, te guiamos hacia la agencia ideal que se ajuste a tus necesidades y presupuesto. Luego, compara y contrata la más adecuada para ti.
Encontrar mi agencia
100% gratuito - Sólo cobramos una comisión a las agencias que quieran colaborar contigo.