Acerca de Kanlli
PERFORMANCE MARKETING STRATEGIES BUILT OVER GREAT IDEAS.
Kanlli is a Spanish top tier performance marketing agency which provides services to great brands in places as familiar as Spain, as far away as China, as different as Russia or the United Arab Emirates and as competitive as UK or the US.
Kanlli is a digital and performance marketing agency. Nowadays, there is only one thing that is permanent and that is Change. And, in the marketing and communication field, this is something we have to deal with. Kanlli is the interactive marketing agency that helps brands succeeding in a constant changing environment.
Our motto "WHEN EVERYTHING FLOWS" defines perfectly the way we work and the goals we pursue: simplify the reinvention and transformational processes for our clients and make them more flexible and dynamic. We are strongly committed and focus on result-oriented marketing while striving to innovate in an industry that evolves every day and constantly redefined itself.
Premios & Nominciones (6)
stars
ASPID 20172017
Social Media Content Strategy
stars
Best Pack Alimentaria2014
Best Branding Packaging
stars
ASPID 20152015
Social Media Campaign
stars
Luxury Advertising Awards2014
Better Advertising Creativity
stars
eAwards2013
Best Online Marketing Agency
stars
E-commerce Awards2010
Best Digital Marketing Agency
Certificaciones
Perfil verificado por la agencia
Ubicación
Servicios ofrecidos
Operamos en diferentes sectores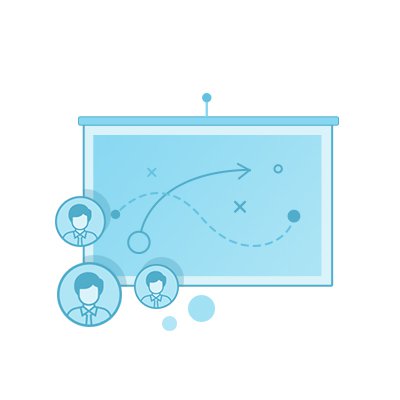 Estrategia digital
Successful strategies are always based on consumers as they should anticipate their needs and their future behavior. We create innovative action plans and digital marketing strategies that allow your brand to leave competitors behind. A conventional digital strategy is a reactive plan based on the habits clients show online. However, from our experience as a digital marketing agency we rather think a bright digital marketing strategy always anticipates the needs of customers that will lead to future actions. Combining data and behavioral analysis with an experience of almost twenty years working on the development of digital businesses, we are able to unveil consumers' needs and hidden opportunities, placing us as one of the best digital agencies you could find.
Solicitar información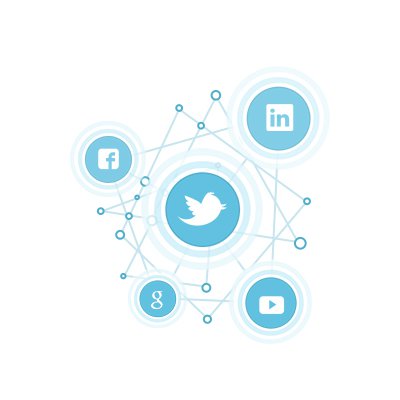 Redes Sociales
Kanlli is a Social Media agency focused on the customer, identifying his needs and studying his profile before launching a communication strategy in social networks. We also believe that the social networks should be managed by genuine professionals of the social communication, and that's why the team which manages our clients' social profiles is composed by journalists, sociologists, and publicists. What differentiates us from other agencies is the development of the digital marketing campaigns in social networks since we always take two main values in consideration: the potential development of the relations with customers and all their concerns, and the generation of long-term value (whether it's oriented to customer services costs reduction or to get a sales increase). That has allowed us to do an outstanding performance on social networks and be proud of some successful cases worth to mention. We are a Social Media agency with a wide experience developing communication strategies in social networks and we are experts in the creation and development of corporative blogs, , for example for brands such as Dunkin' Coffee, Prosegur, Perspirex, ONO or pepecar.com, among others. We also have expertise in Social Media applied to internal communications, with experience developing strategies and managing corporative social networks in order to build communication plans between the company and its employees.
Solicitar información
Algunas métricas sobre la agencia
Anteriores trabajos
Mira los últimos trabajos que hemos realizado para nuestros clientes
Comentarios de los clientes
Lee los últimos comentarios de nuestros clientes
comentario(s) publicado(s)
Déjanos guiarte hacia la mejor agencia
Desde diseño web hasta las campañas de publicidad, te guiamos hacia la agencia ideal que se ajuste a tus necesidades y presupuesto. Luego, compara y contrata la más adecuada para ti.
Encontrar mi agencia
100% gratuito - Sólo cobramos una comisión a las agencias que quieran colaborar contigo.